Help Nelly Eggsy grow!
Please help Nelly Eggsy site grow by telling your friends about it!
Sharing is caring. So, why not help me spread the word about Nelly Eggsy? Please feel free to tell your family, friends, and acquaintances about it! 🙂
I Need Your Help
If you're here, chances are you're one of my friends or family members. Or you could be a random visitor that found my site while searching Google. It doesn't matter how you ended up here. The important thing for me is that you're here. I am happy about that. The truth is, I need your help.
You see, I want Nelly Eggsy to grow into a vibrant community. I also wish for its community forum to be a civilized place for intelligent discussions. To do that, I need your help with creating meaningful conversations in the forum.
Would you please help me make this site a great place for discussions by continually improving the discussion in some meaningful way, however small? That would mean a lot, and it would certainly help with my morale.
Accounts
An account is required to participate in the forums. However, you can only create a forum account by invitation. Please ask an existing member for an invite if you don't currently have an account.
You may send me a message me on Twitter, Facebook, or any social media accounts for an invite. I will be happy to personally invite you to the forum.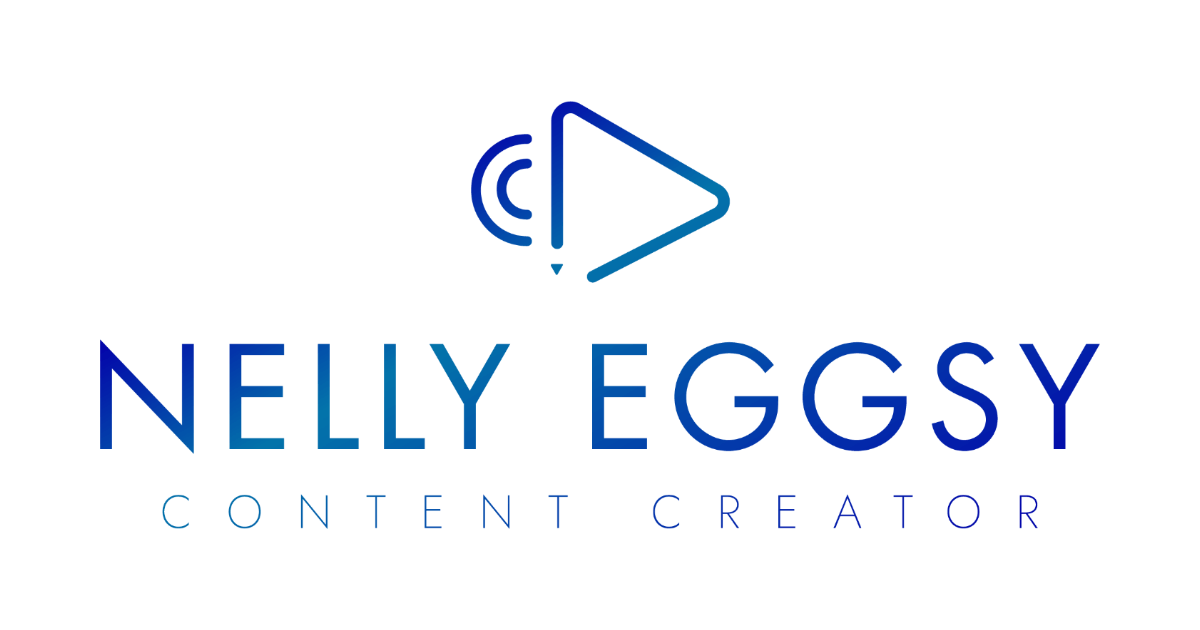 Do I have to subscribe to join the community?
No, you do not! The forum is entirely separate from this site. Your Nelly Eggsy subscription is only for the site, not the forum system. I am trying to figure out how to sync the site subscriptions with the forum subscription properly. I will update this post once I'm able to do that. However, you can add comments to site posts using the forum.
The good thing about having the site and forum separate is that if either of them is down, the other will be online as they reside on different servers. The only thing both platforms share in common is the domain name.
Subscriptions
Nelly Eggsy has three types of website subscriptions available to subscribers:
The Free $0 subscription costs you zero dollars, and it gives you access to nearly all content on our site except some paid-only content. I believe having you as a subscriber is enough payment for me!
The first paid subscription is the $5 monthly subscription. You spend five bucks a month, and you get access to premium articles not available to free subscribers.

What kind of paid articles do you get with the $5 monthly subscription? Subscribe to find out! I'm just kidding! You will get to read exclusive interviews, participate in events such as giveaways, and much more!
The third and last subscription is $50 for the entire year and is the best value as it gives you a 17% discount. Not a bad deal, if I say so myself.
Why should you get a paid subscription?
Like I mentioned above, you don't have to pay anything to get the most out of Nelly Eggsy! However, a paid subscription would help me with the maintenance bills, buying coffee, and, most importantly, creating more quality content such as producing interviews or non-sponsored reviews.
If you have a Patreon subscription with Nelly Eggsy, then you already have a Nelly Eggsy subscription. You will have access to my paid website content.
The Nelly Eggsy Community Forum
Join our forum and have conversations with other members! It's free!
Who do we want to be part of our community?
That's a good question! We want people to like you to join our community of like-minded people! We want your friend to be our friends. Sounds good?
Random Music Video
Below is the official music video for a song called "Renegades." It was the second single from X Ambassadors' debut studio album VHS on March 3, 2015. It's one of my favorite songs of all time. You're welcome.